Life does not come with a manual. We are here to equip you with a tool kit to manage the real world and build The Business of You."
SIAN FLANAGAN
What is The Business of You?
The Business of You bridges the gap between personal and professional development. This platform delivers education for life.
What do we do?
We bring experts, resources, and tools from around the globe that support you in handling the real world. You will learn how to manage all aspects of yourself, so you become the CEO of your life.
Bringing you education for life.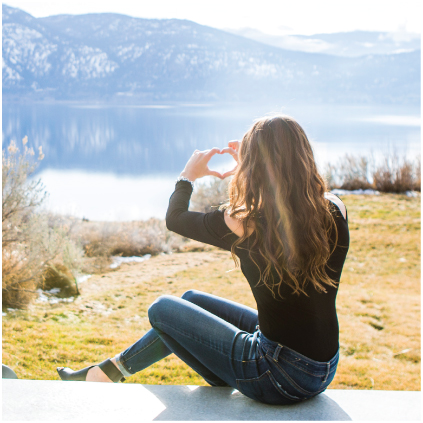 MIND
"Be the boss of your brain."
Creating clarity mentally, emotionally, physically, and spiritually requires being open to change. Developing a system to navigate your mental pathways allows you to gain control over your thoughts, feelings, and actions.  Shifting your mindset is the only way to move from where you are, to where you want to be.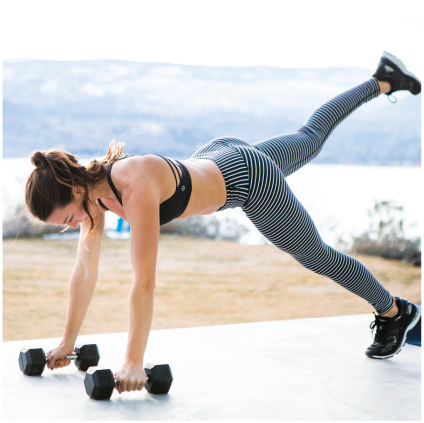 BODY
"Your vessel is your home."
Prioritizing yourself fosters personal wellness from the inside out. Acquiring and implementing positive daily habits into your lifestyle plan produces long-term results, which is the key to success.  Understanding basic human anatomy allows you to make informed decisions on how to train your body. Optimizing your physical performance keeps you vibrant and healthy year round.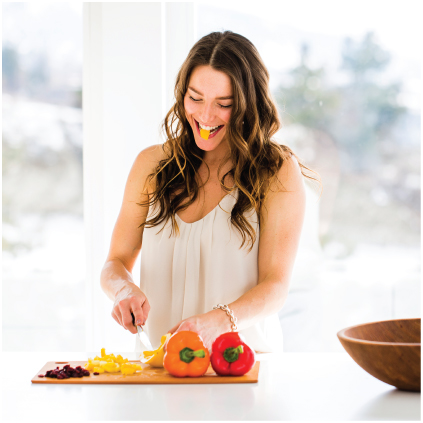 TOOLBOX
"Purpose lives through clarity."
Embedding rituals and routines within a personal strategic plan keeps you at the top of your game. Gaining control over dominating thoughts and behaviours can redirect your life.  Creating an oasis within yourself to recharge, contemplate, and shift gears brings true clarity.  Practicing skills and methods to train your mind and body, produces relevant growth.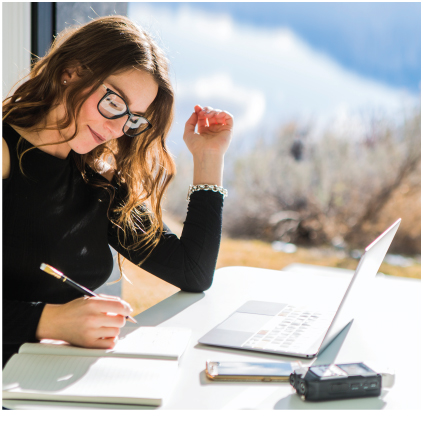 BOARDROOM
"Education for life."
In the boardroom, we learn from experts how to effectively strategize the daily to-do's such as budgeting, time management, and much more.  Managing these responsibilities allows us to lean into life with confidence. Here we will acquire knowledge and skills from experts, innovators, and creatives in their field.
Curious to learn more about ME?
Born and raised in the mountains of British Columbia, my adventurous and exploratory nature was cultivated on a farm.  A tomboy at heart, I have always been curious and passionate about many subjects and activities: sports, music, writing, cooking, and drawing are some of my favourite things. I have an obsession with human behaviour and the concept of self actualization.  Post-secondary education bolstered my understanding of human kinetics and psychology, as I focus my energy analyzing new perspectives and philosophies.
As a personal trainer, holistic nutritionist and wellness speaker, my life is dedicated to improving the lives of others.

Discover confidence and fulfillment by becoming the CEO of your life."
SIAN FLANAGAN