"Step into your confidence with conviction to run and rule your world from the inside-out."
SIAN FLANAGAN
What Is The Business Of You?
High Intuitive Performance Coaching led by Sian Flanagan. The Business of You offers a one-one transformational coaching experience to support you in bridging the gap to eliminate generalized anxiety so you can reclaim your vibrant health, confidence and sovereignty in your life, body and business as a soulful CEO.
What Coach Sian does?
Leading Intuitive Performance Coach and Limitless Living Activator, Sian takes you through a guided experience to ditch & detox what is no longer serving your highest self and supports you in aligning with fulfillment, rejuvenation and confidence through the 30 day, 60 day or 90 day program using the Vibrant Living Method to rewire your brain and physiology for life changing results.
The Vibrant Living Method integrates scientific and holistic practices and tools. Sian educates and empowers you to develop foundational alignment with your authentic self so you can engage in the present moment as an inspired limitless creator of your life, body and business.
Bridging the Gaps to Vibrant Living.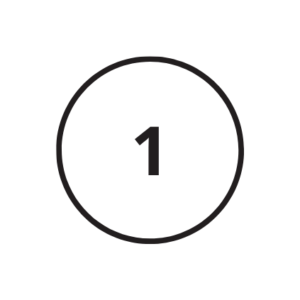 Step One
"Pristine Clarity"
Discover what is serving you and no longer serving your life, body and business. Tidy up your Core Belief System to know what to shift, ditch or uplift to cultivate true transformation from the root.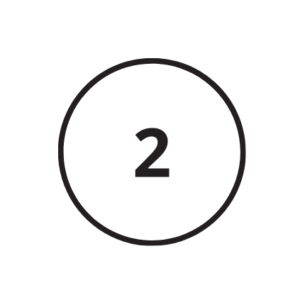 Step Two
"Show up for You"
Detox anxiety and self-sabotage that is keeping you stuck in survival mode. Connect with your intuition, powerhouse confidence and present moment boss to reclaim your confidence and fulfillment.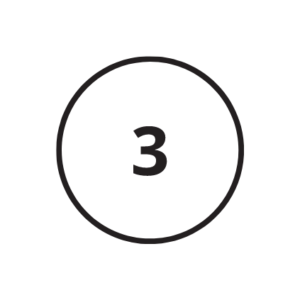 Step Three
"Activate Your Soulful Leader"
Ditch the norms of Society and play by your own rules. Discover how to create true alignment with 'flow' to become a manifestess of your desires with ease; finally say goodbye to 'The Hustle.'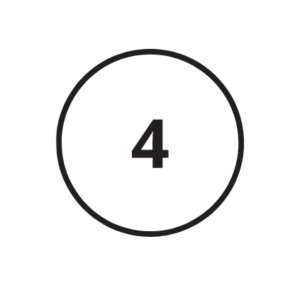 Step Four
"The Vibrant Living System"
Embody the new version of in less than 90days using The Self-Love Navigating Compass and The Vibrant Living Lifestyle Method & practices to abolish Generalized Anxiety and align with confidence & fulfillment.
Ready To Detox Anxiety And Cultivate Fulfilling Alignment In Your Life, Body and Business?
The Business of You is all about making the process of transformation and optimization fun. Here we ditch anxiety and scale confidence and fulfillment by aligning you with your authentic self with ease.
First, we detox anxiety so you can make space for the new, clarify your vision and goals and align you with your true confidence to bridge the gaps from where you are to where you want to be in your life, body and business. At The Business Of You we take a holistic and scientific approach to transformation using The Vibrant Living Lifestyle Method, The Navigating Compass and the Seven Daily Imperial Fitness practices to align, shift and mobilize the new version of you with ease and confidence.

Discover confidence and fulfillment by becoming the CEO of your life, body and business."
SIAN FLANAGAN